NFT marketplace centred around ppl winking and sticking out their tongues.
Each face is one-of-a-kind and 100% owned by you; it cannot be replicated, taken away or destroyed.
How it works?
Take a picture with one eye closed, one eye opened, tongue out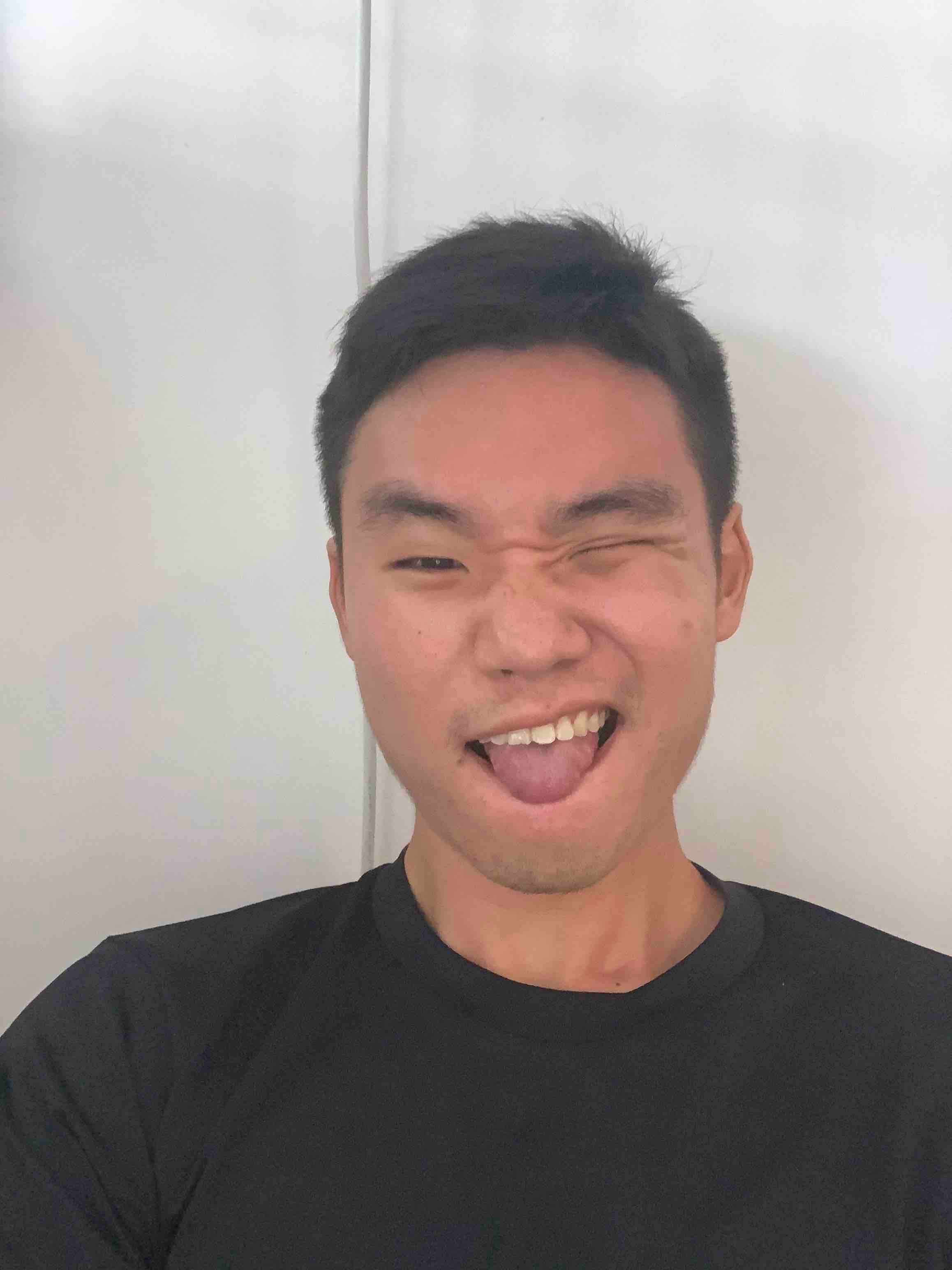 2. Upload on CryptoHumans and wait for people to buy you 💵
​
Limited to first 1000 sign ups!